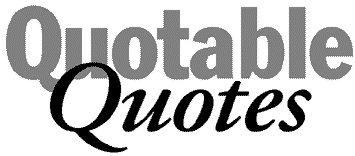 Destiny Chooses Us
"We do not choose our destiny. It chooses us. We, who are destined to die one day, are the carriers of the destiny that has chosen us.
"I was schooled in the theory of journalism during the Soviet period, but my real initiation came while reporting about Azerbaijan's quest for national independence-at the demonstrations at Azadlig Square [1988-1990], in the bloody streets of Baku during Black January [1990], at the front-line with soldiers in the Karabakh war [1992-1994]. I have personally witnessed the most critical moments in contemporary history in our struggle for independence."
Elmira Amrahqizi, 47, one of the most respected journalists in Azerbaijan, helped shape the new independent press since the collapse of the Soviet Union. She worked tirelessly as a daily news correspondent in Azeri with Radio Liberty (Prague) and was Azerbaijan International's correspondent in Baku. She often traveled internationally with President Aliyev's press team. Elmira tragically passed away in the prime of her career in March 1998, of cancer. She was buried in Baku's "Fakhri Khiyabani" (Cemetery of the Honored Ones) where personalities who have made the greatest contribution to the nation-artists, writers, musicians, academicians and government leaders-are memorialized.
From Azerbaijan International (6.1) Spring 1998.
© Azerbaijan International 1998. All rights reserved.